Release Notes from December 2, 2022
New and Enhanced Features
Organization Manager Features
Zapier Integration (Beta)

We have added an integration with Zapier for 11Sight calls and meetings.

Managers can now send 11Sight call and meeting data to their CRM of choice using Zapier.

To learn how to set up the integration see here.

User and Teams Page UI Improvements

We have made the icons under Actions more accessible.

Icons will now display names of the actions when hovering over them.

Multi-Line Button

We have added Multi-Line Buttons to the side menu under Organization Settings > Set Up.

Multi-Line Buttons (formerly Multi User Buttons) display multiple lines in one button.

To learn how to set them up, please see here.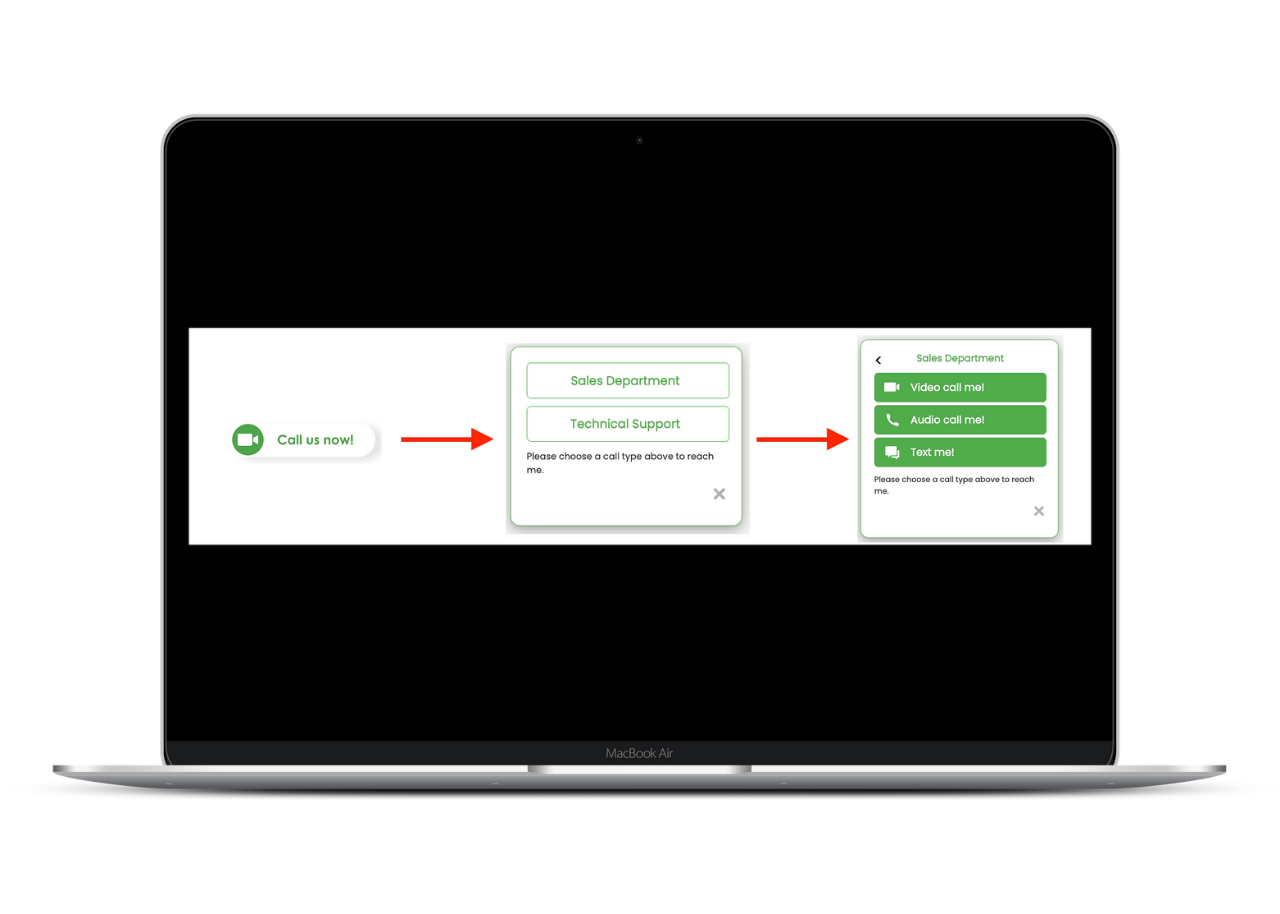 User Features
Scheduling Button Improvements

We have added the option to configure the text link when adding a scheduling button in Greetings.

To learn more about Greetings, see here.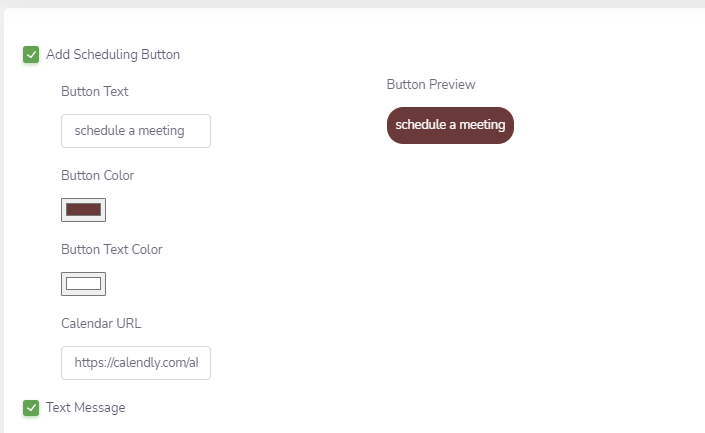 Resolved Issues
Resolved an issue for Organization Managers where they weren't able to select a user in e-Rooms Configuration. When they select a user, the meeting room list will now be updated correctly.

Resolved an issue for Firefox users where they were having issues with call recording. Call recordings now work as expected on Firefox browsers.