How to Create and Use Trackers
You can create a tracker for your call links where you can track how many times each link was clicked on.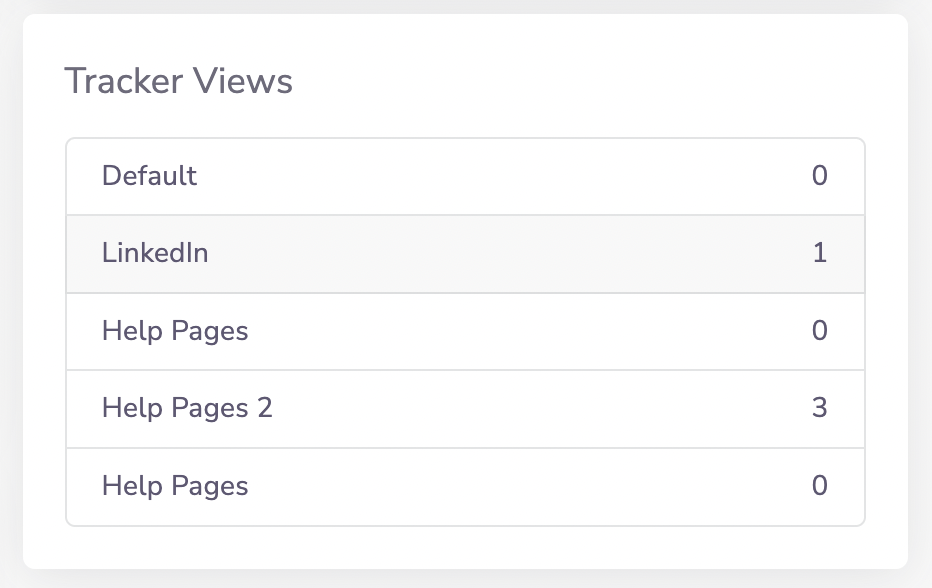 You will see the tracker name on your incoming call screen and call details. We also provide you a list of your tracker usage on your welcome page.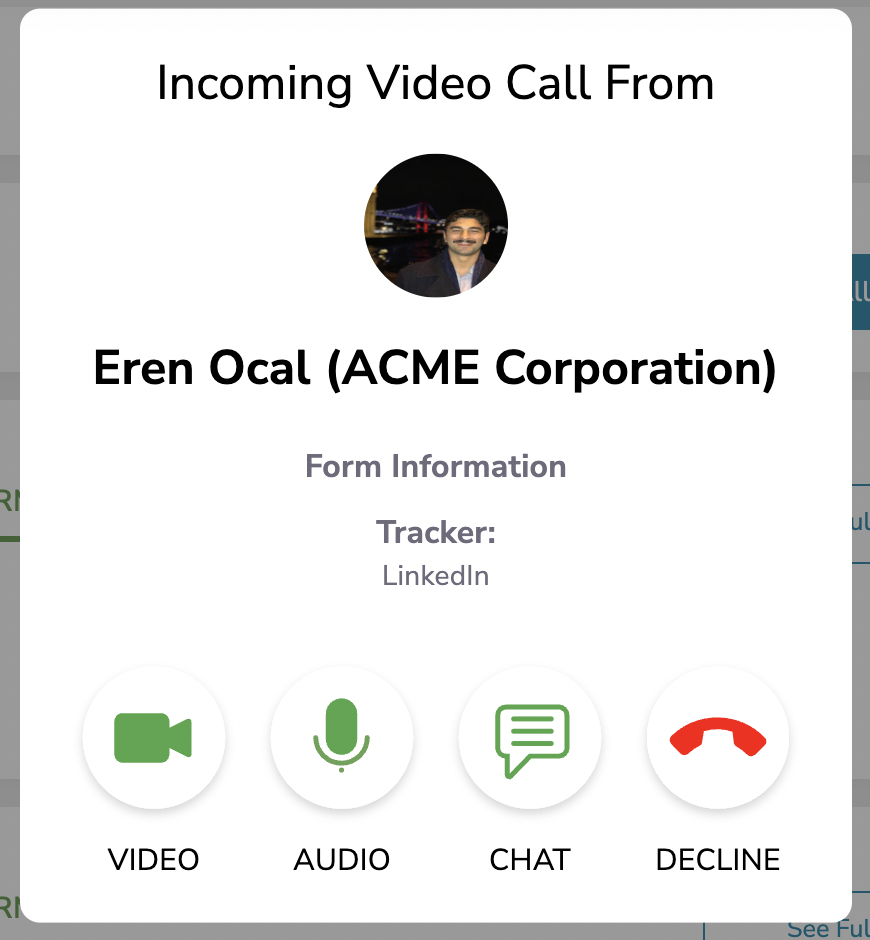 Creating Trackers
Navigate to Campaign Management > Trackers on the side menu.

To create a tracker, click on the Create button and enter a name for your Tracker.

You can provide instructions for each tracker that will be visible to the user that answers the call.

To use the tracker you created, select a domain prefix and we will automatically give you the links in the table below. You can share or embed the link on your medium of choice.

You can embed the trackers into your buttons. To find out how see Step 4 here.