How to Use the HubSpot Integration
Enable HubSpot
On the side menu, navigate to Settings > e-Line Configuration.

Here check Enable HubSpot Integration and save.
Enable HubSpot Pre-Call Form
If you would like to collect information prior to the call, enable HubSpot default form from the Pre-call Caller Information Form section.

When enabled it will automatically match the caller to a HubSpot contact or create a new one if their email is not registered.
You can still create contacts within the call if you don't want callers to fill out a form. You will need to make sure to fill out the contact information and save it.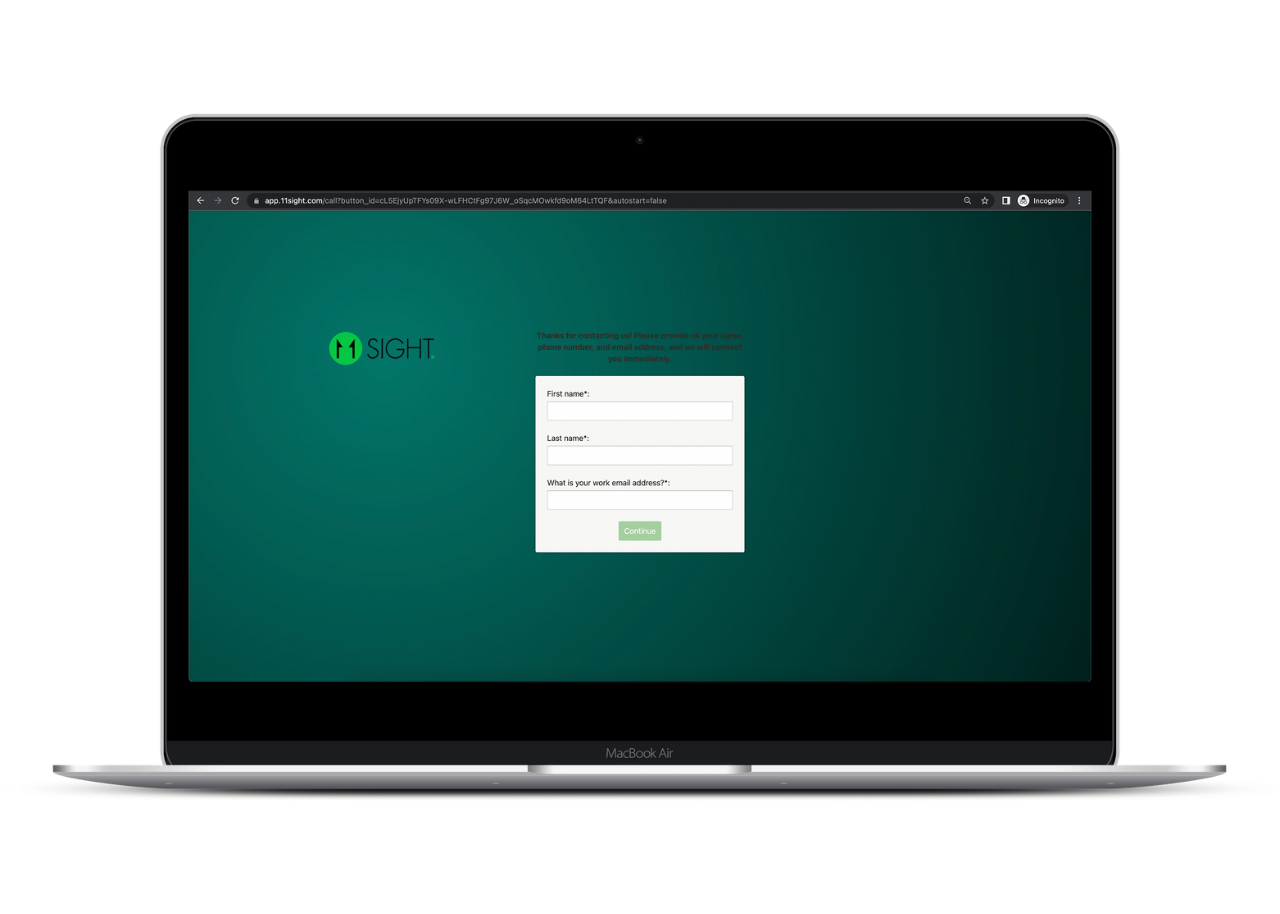 View and Change Contact Details
When you receive a call you can switch to the HubSpot Tab in the chat to view and change the contact information of the caller.

You can also add notes for this contact.

After you save your changes, they will be automatically applied to your HubSpot.
Go to HubSpot
You can Create a Task, Create a Deal and Go to HubSpot.

In HubSpot you will see that the contact has been created and the details have been updated.

You will also be able to see that the call has been logged on to HubSpot with the relevant details.