How to Download the iOS App
Step 2
Give all the necessary permissions for Notifications, Camera and Microphone access.

These permissions are crucial for the app to work properly.
Note: Photo access is only crucial if you would like photos taken in the calls to be added to your phone's library.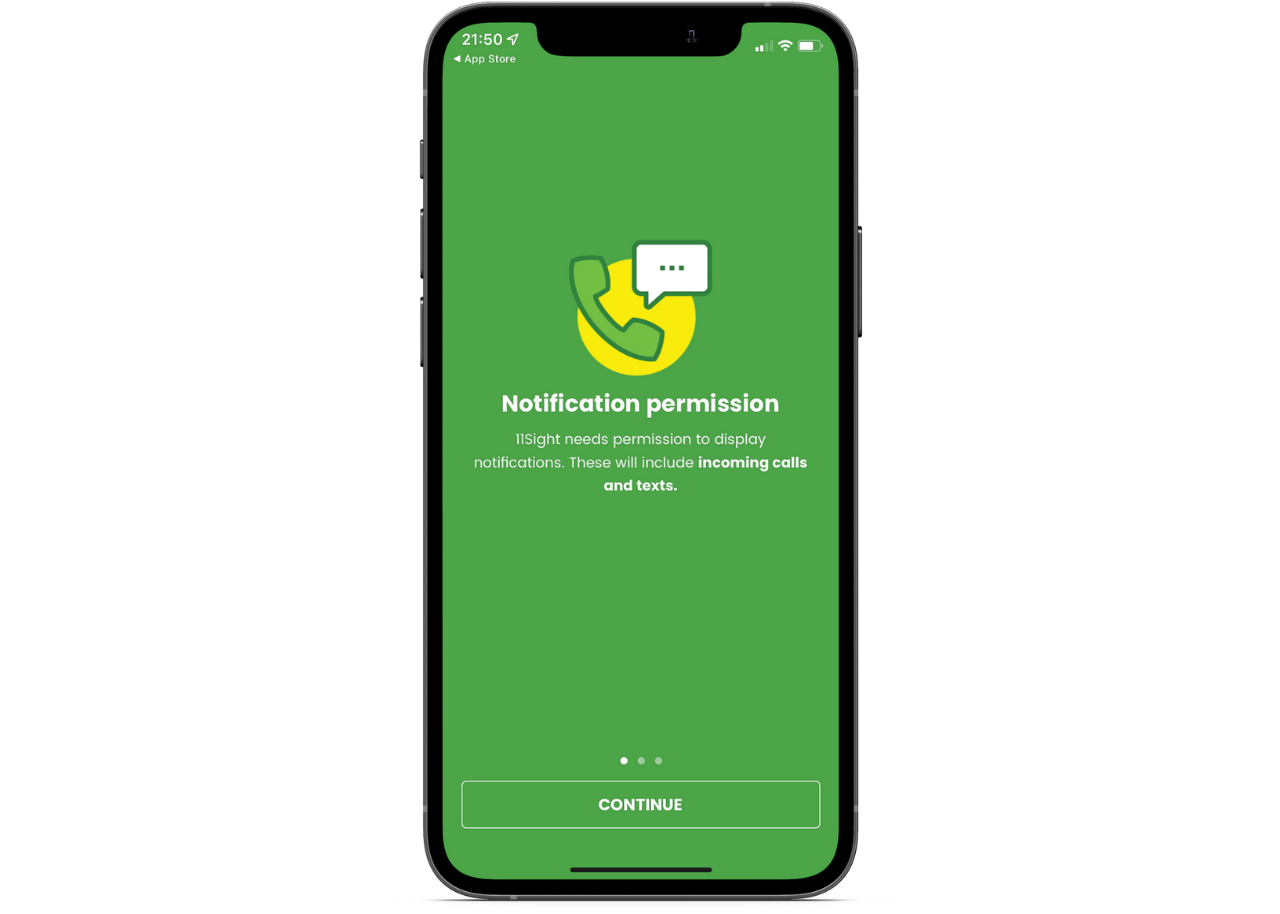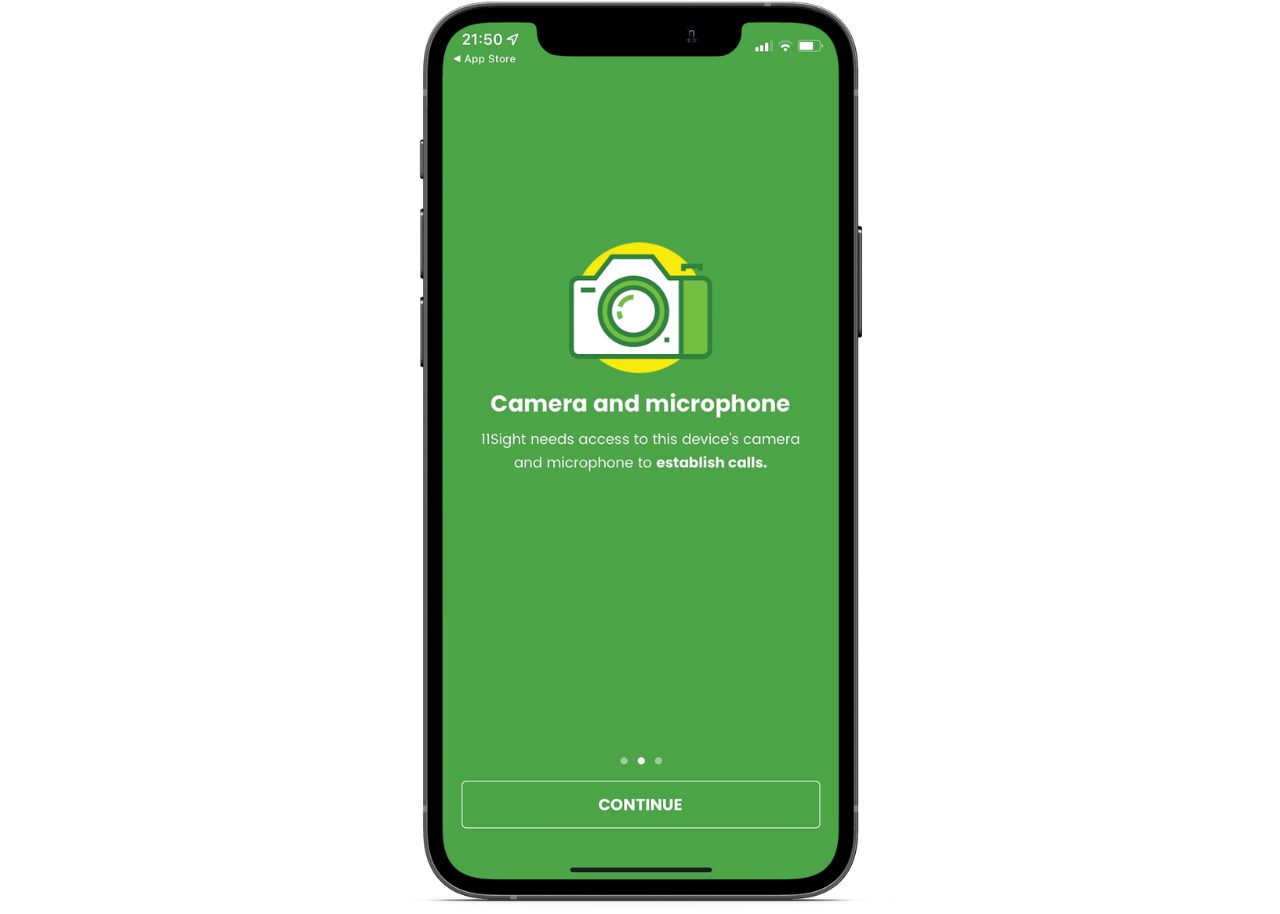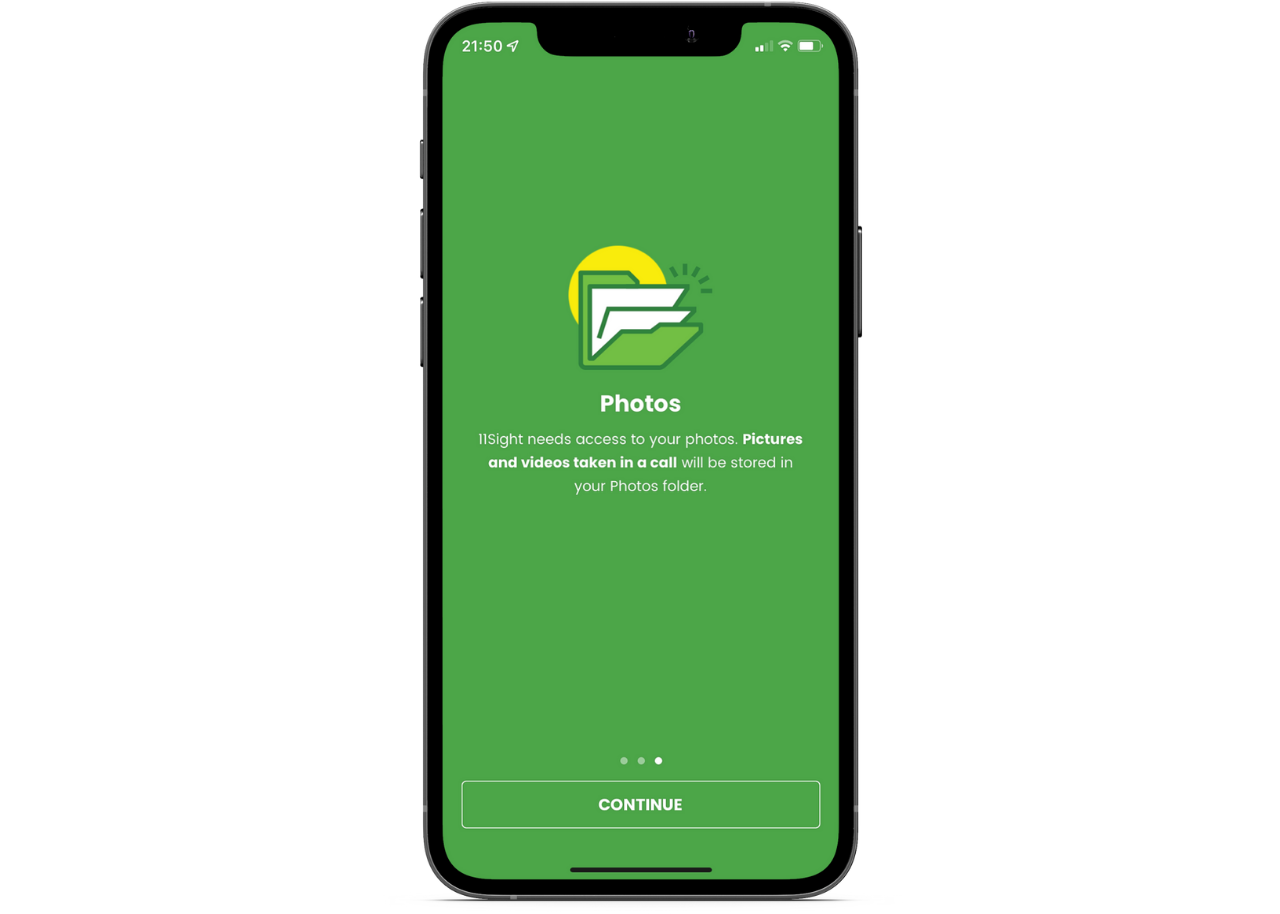 Step 3
If you have an 11Sight account click Member Login and then enter your email address and password. Tap the Submit button on the top right corner to login.