How to Cancel Your Subscription
Step 1
On the side menu, navigate to Billing.

Here you will see your past charges.

To cancel your account, click on Cancel Subscription.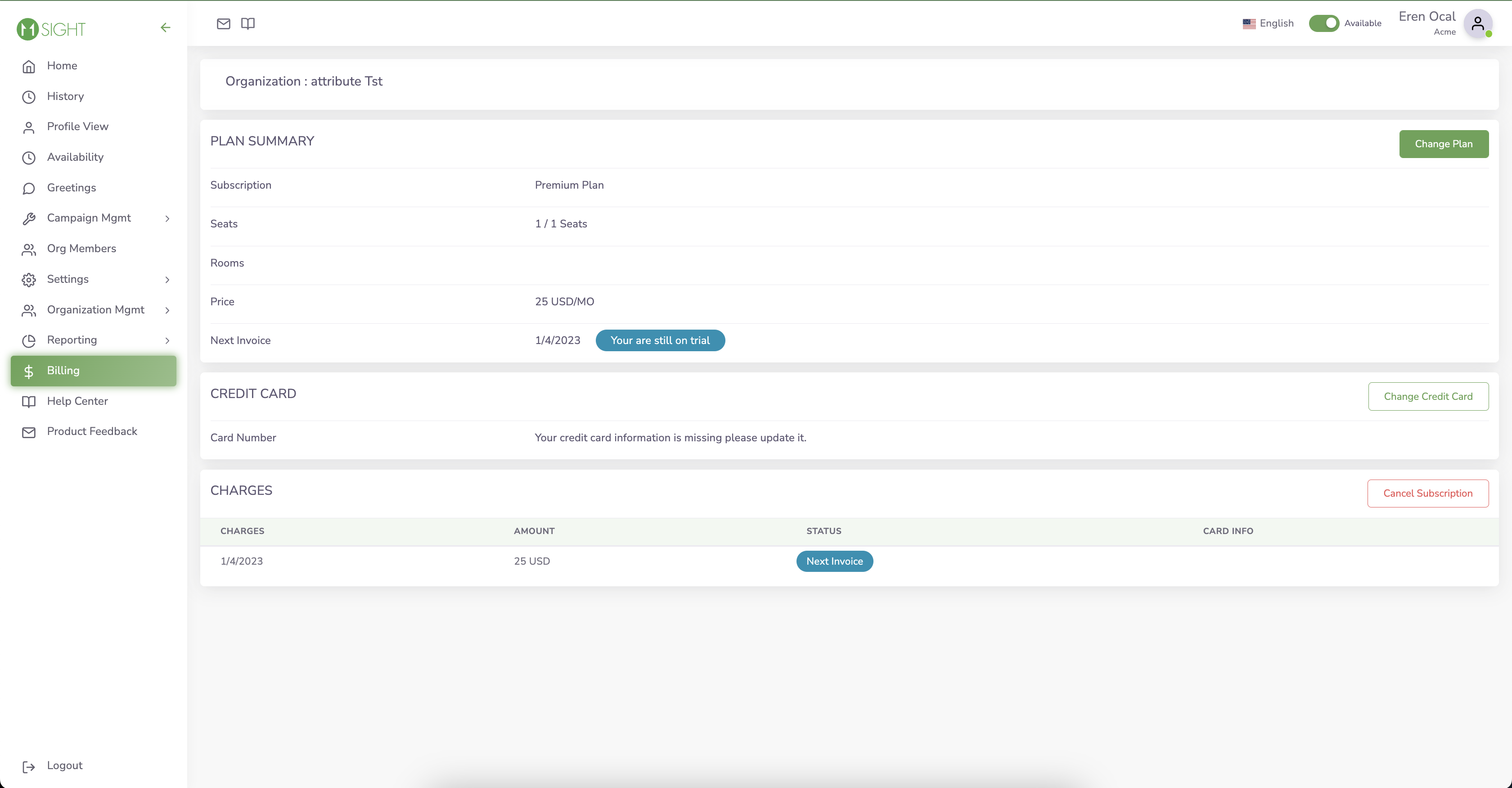 Step 2
On the pop up, click on Continue Cancellation to confirm your cancellation.

You will still have access to your account until the end of your subscription period.
You can reactivate your subscription by logging in before your billing period ends.